Holographic Adhesive Craft Vinyl 

Some vinyls are currently out of stock. We will use similar colors or bestsellers as substitute!!

A.Product Description:
Size: 12"x5ft. x 20 rolls 

Group A: opal vinyl x 12 + rose gold x 5 + holographic silver x 1 +holographic gold x 1 + chrome red  x 1

Group B: chrome silver x 2 + chrome gold x 2 + rose gold x 2+ chrome blue x 2 + chrome red x 2  + opal vinyls x 7 + glass flower x 1 + sparkle red x 1+sparkle gold x 1
Group C: opal vinyl x 7 +  starlight vinyls x 4 + sparkle vinyls x 5 + holographic silver x 1+ rose gold x 1 + chrome gold x 1+ gloss metallic rose gold x 1
NEW Group D: starlight pink +starlight silver + starlight ultra violet + starlight tangerine orange +metallic brushed silver + satin chrome rose gold +space grey + holographic glitter mermaid pink +holographic crystal rose gold +holographic pumpkin orange + holographic rose gold +holographic dark grey +matte holographic silver + opal vinyl x 7
 NEW Group E: holographic rose gold + holographic dark grey + holographic silver + holographic luxury gold + mirror chrome silver + starlight pink + emerald green + peacock blue +fluorescent orange + opal white + peach yellow pink + sparkle blue + sparkle teal + sparkle silver + transfer tape x 2 + matte vinyl x 2 + glossy vinyl x 2 
NEW Group F: beige orange + peach yellow pink + opal white + green malachite +peacock blue + hyacinth blue +hot pink +holographic rainbow silver +rainbow orange + rainbow dark grey + glitter carnation + sparkle rainbow +sparkle red +sparkle green +sparkle gold+ sunset violet purple + mirror chrome rose gold +satin chrome violet purple +satin chrome champagne gold +holographic starlight emerald green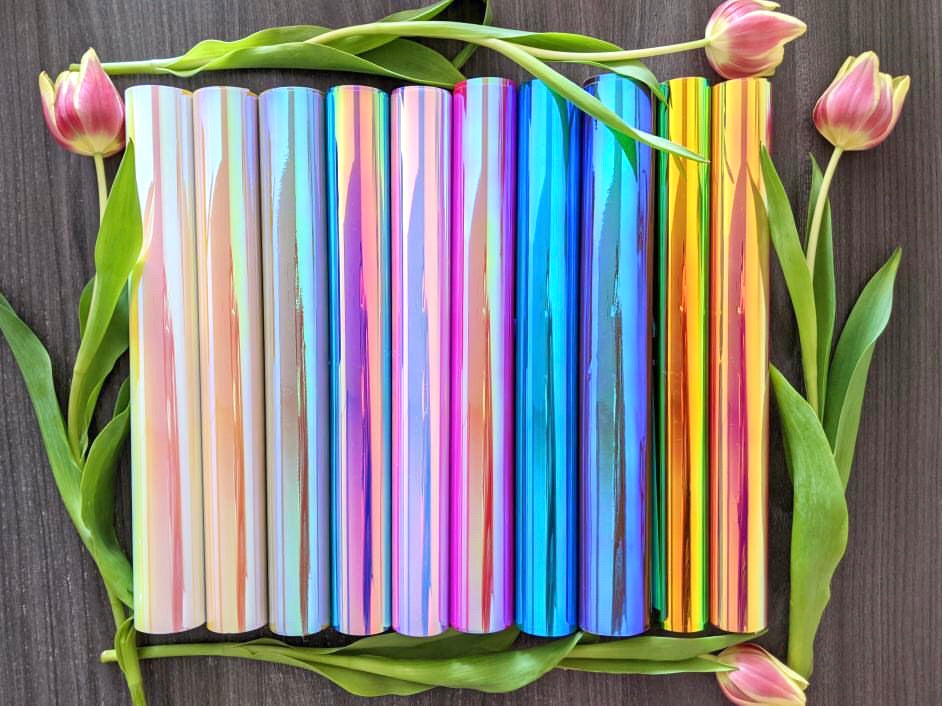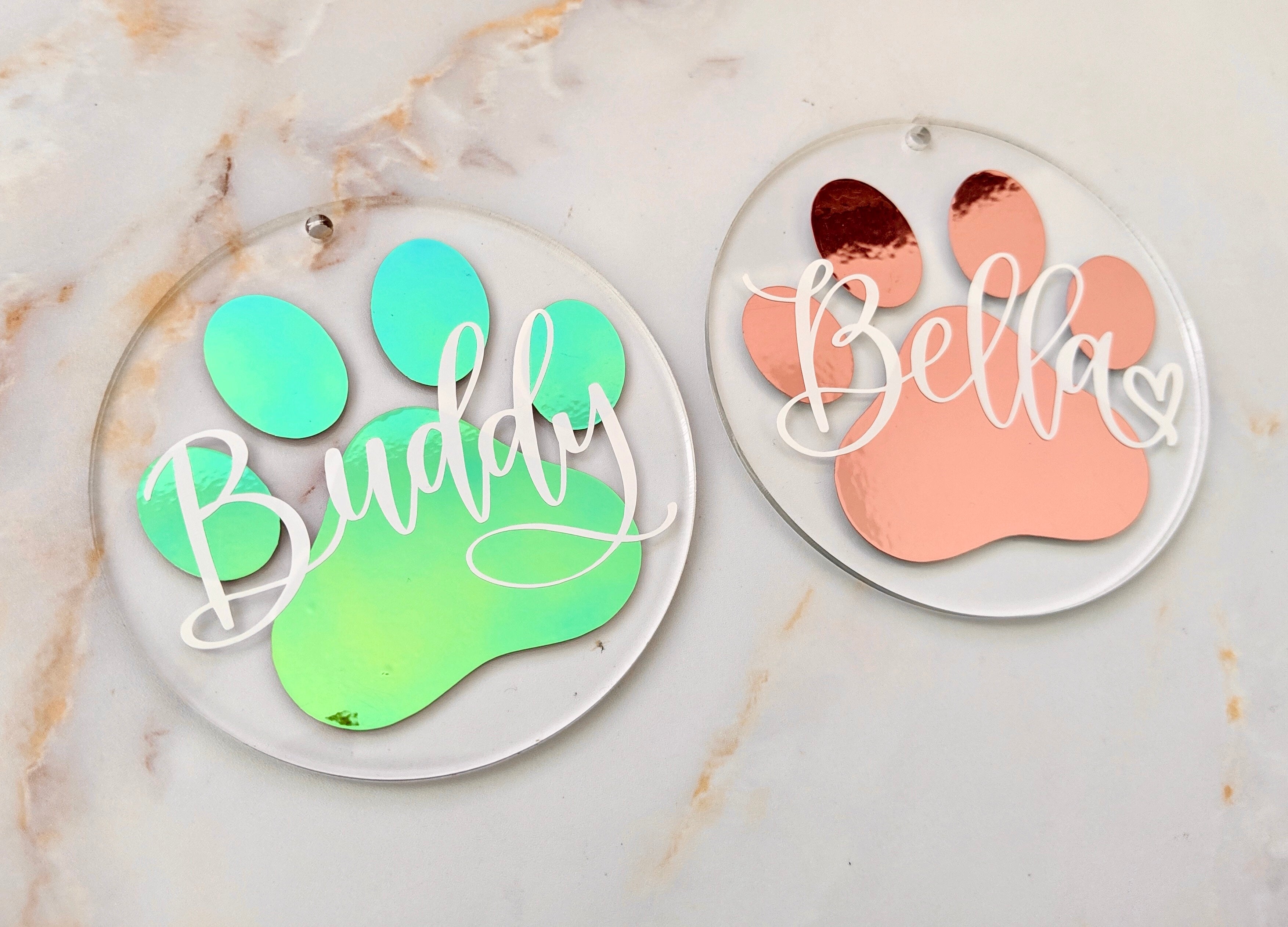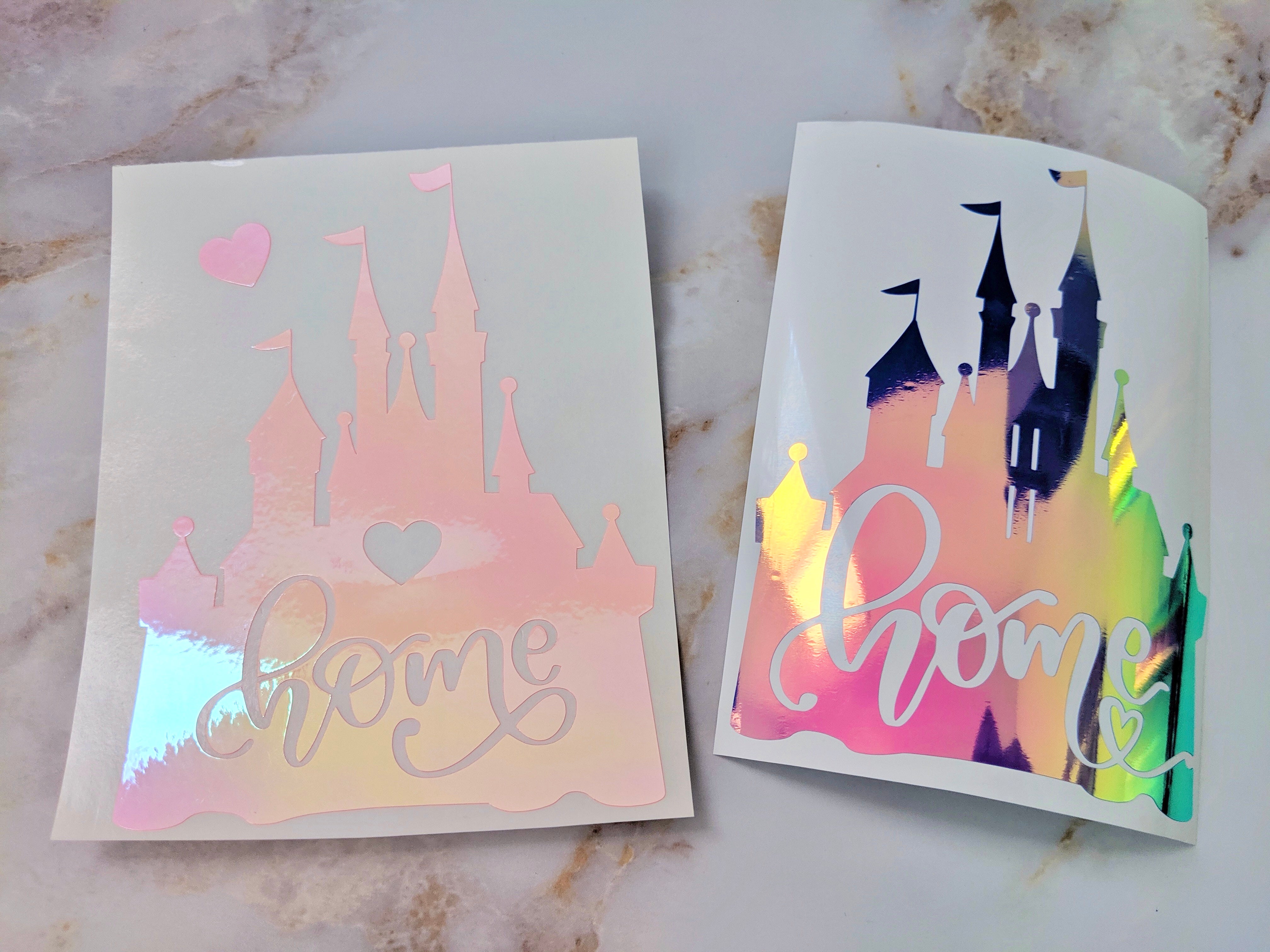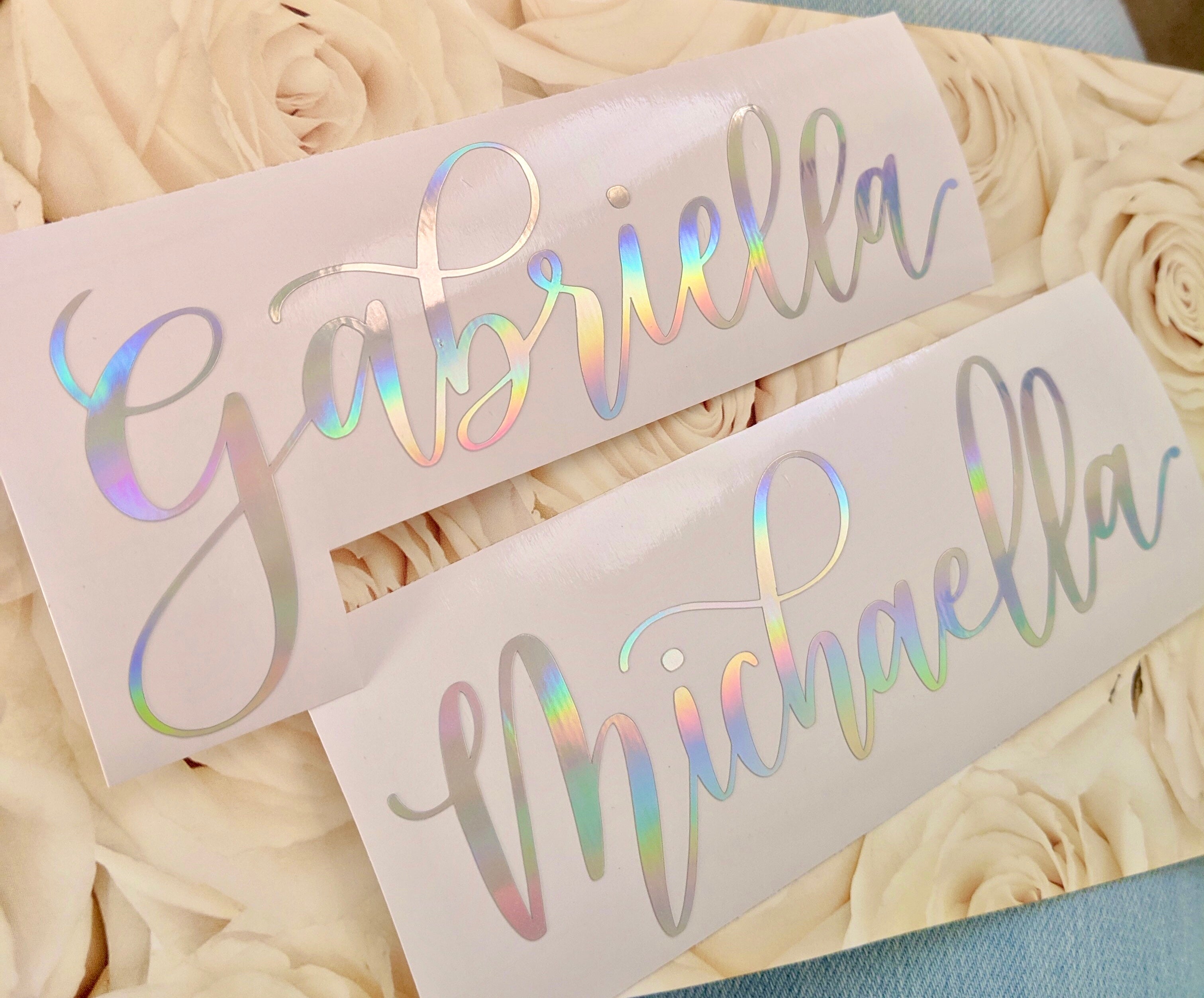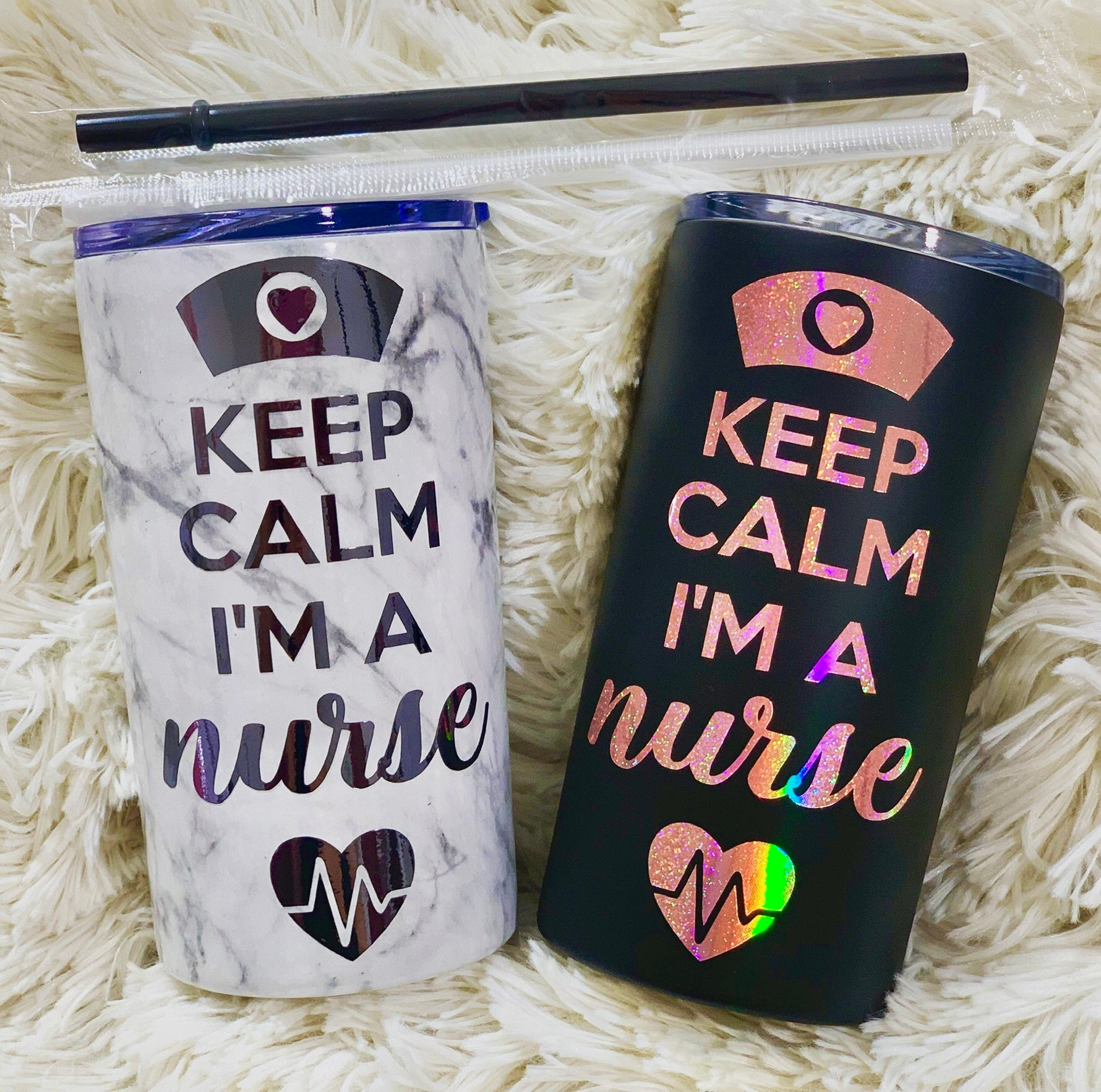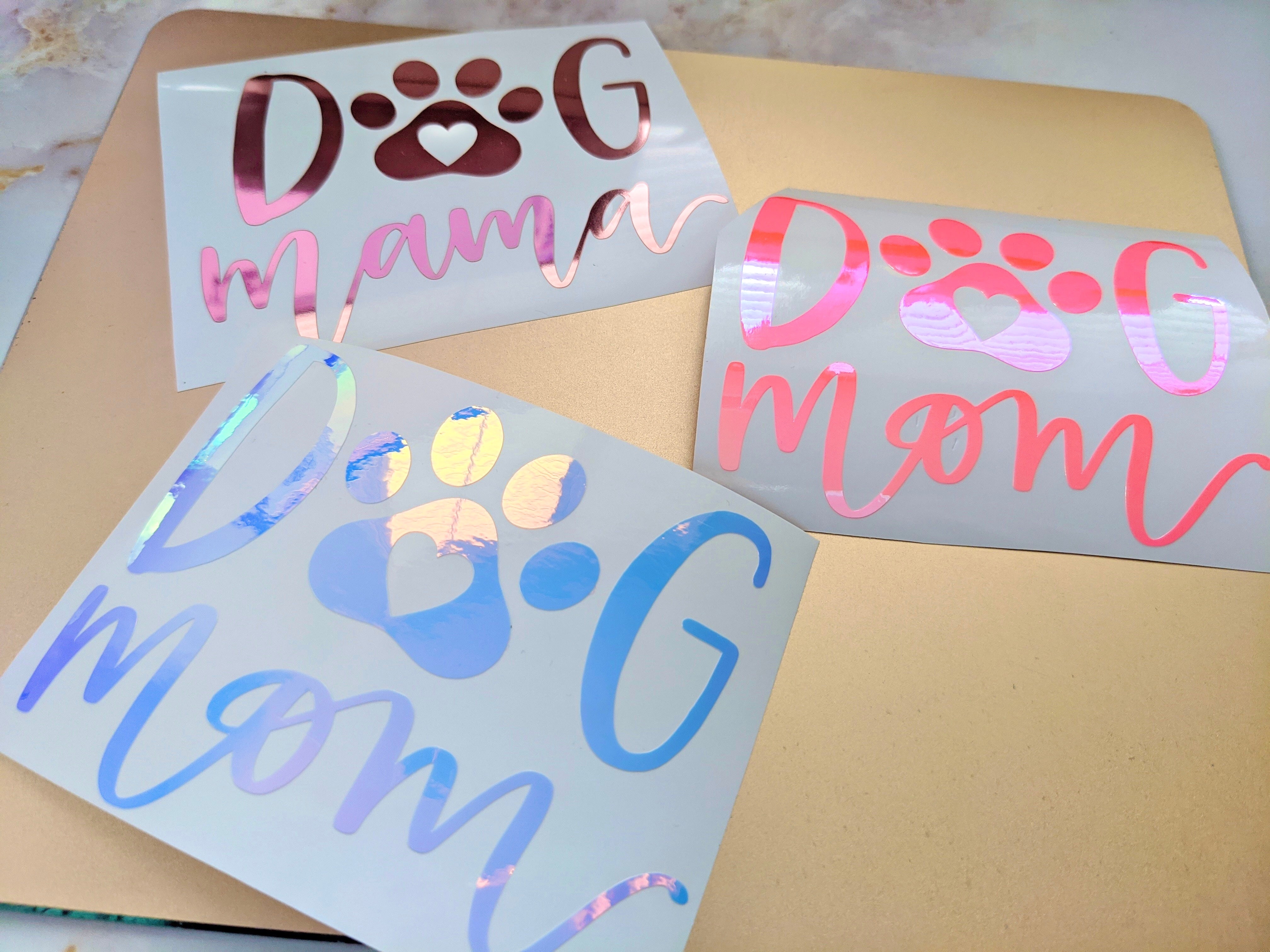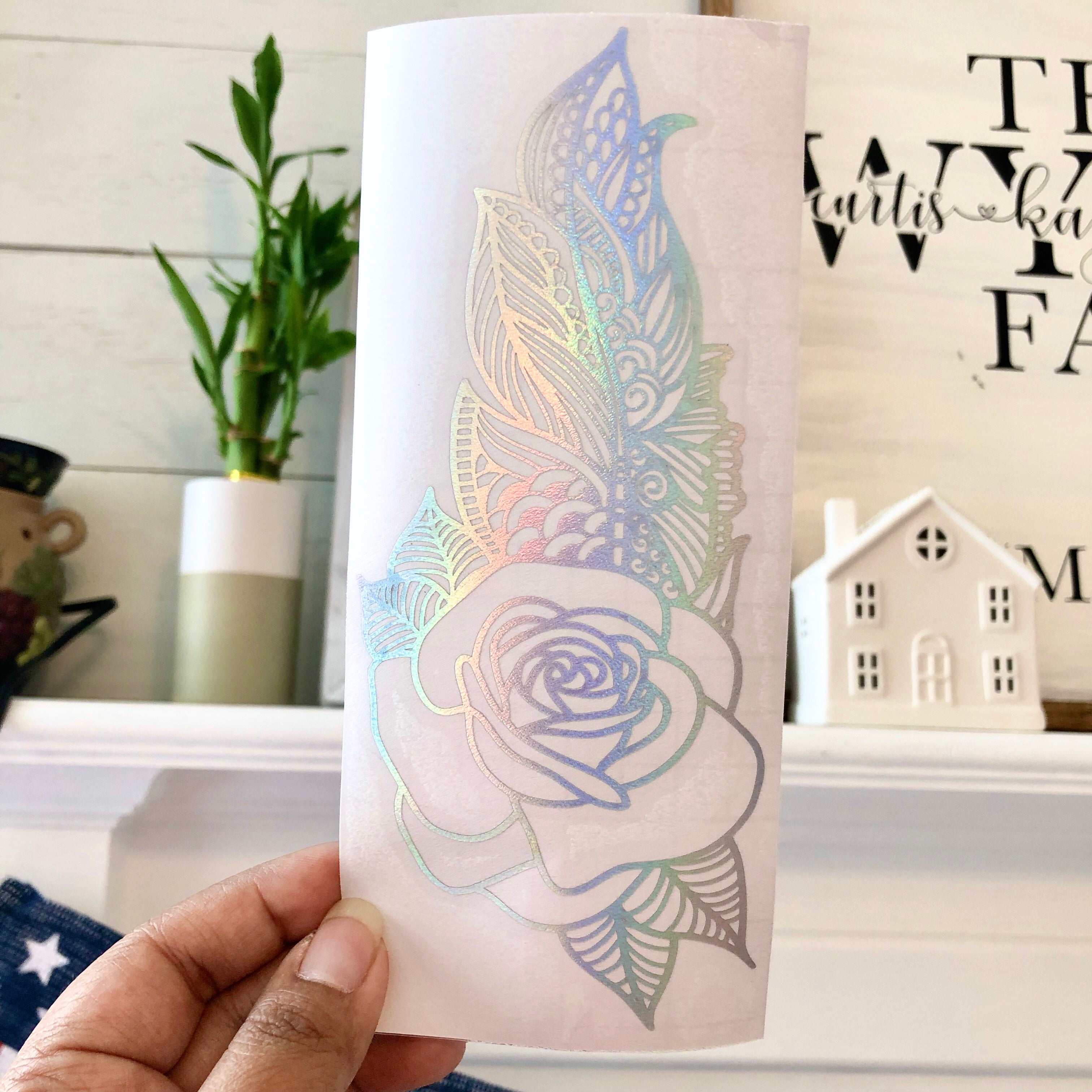 Love all the vinyl I get here amazing awesome vinyl 😍😍😍
Love it
Great quality and fast delivery! Would but again for sure!!!!
I love the bundle!
So much to do! But I don't want to waste them! 😂
I will buy more for sure!
Thanks for the freebies 🤩
20 Rolls Holographic Chrome Craft Vinyl Bundle
Shipping Terms
We offer shipping as follows:

For USA Mainland (LA Warehouse products ONLY):

Free Shipping on all orders over $69
$15 for all orders under $69.

There might be an international transaction fee charged by third party when place an order. 
PO Box address and APO address are not accepted.
Shipping Time
The current shipping takes around 3 to 10 business days and tracking information email will be sent to customers once your shipment is processed( usually 1 to 3 days after you place an order).
Please bear in mind that there could be unavoidable delays from Shipping carrier due to uncontrolled factors such as COVID-19 and any-other.
Lost Parcels Policy
IMPORTANT:
For Lost items / damaged items sent from LA warehouse customers needs to take pictures of labels on each items they received and send those snaps to us we will forward the pictures to warehouse & cargo service to rectify the issue.