PRODUCT DETAILS
Description:
TeckWrap Craft's Metallic Satin Chrome Vinyl  is a must-have art supply! Create beautiful, deluxe wall decals, auto graphics, signage, and handcraft that will instantly delight your clients. The gorgeous, satiny sheen is perfect for attention-grabbing wall letters, book covers, laptop stickers, and window graphics.  Suitable for all your crafty home décor projects, this metallic vinyl is super-smooth with chrome sheen that easily sticks on and transfers from surface to surface. And the best part? It's dust-resistant and maintenance-free so you won't ever have to fret about replacing the vinyl.    
Enjoy long-lasting adhesive power that ensures your artistic decals and stickers hold up well throughout the seasons. Living true to our quality standards, TeckWrap Craft invests only in the most durable vinyl that endures harsh elements and promises zero wear-and-tear. Its conformable material means you can cut and weed this vinyl in a jiffy! Ideal for most craft cutters, sign plotters, and die cutters, our Metallic Satin Chrome Adhesive vinyl rolls are versatile, surface-friendly, and guarantees an unmatched craft experience!  
Features
Size: 

12" x 10ft (0.3 x 3.1m)

12" x 5ft (0.3 x 1.55m)

12" x 82ft (0.3x25m)

Thickness: 0.1mm Liner: 0.15mm

Extremely Durable with a smooth surface

Satiny, matte finish that resembles high-quality paint

Waterproof adhesive 

Can be cut to any shape or size without any clutter 

Perfect for making wall decals, signage, auto graphics, book covers, etc. 

Incredibly versatile 

Available in 8 luxurious satin shades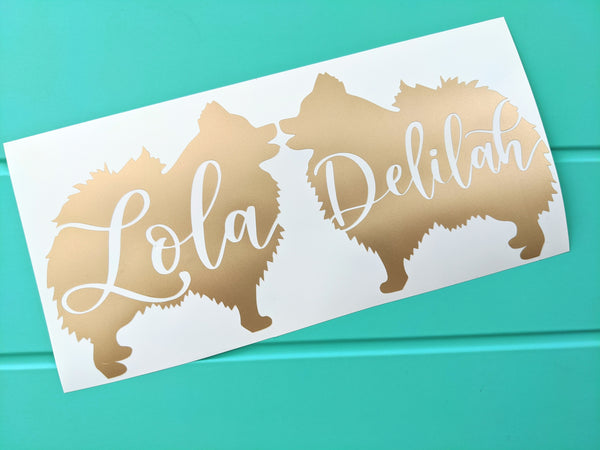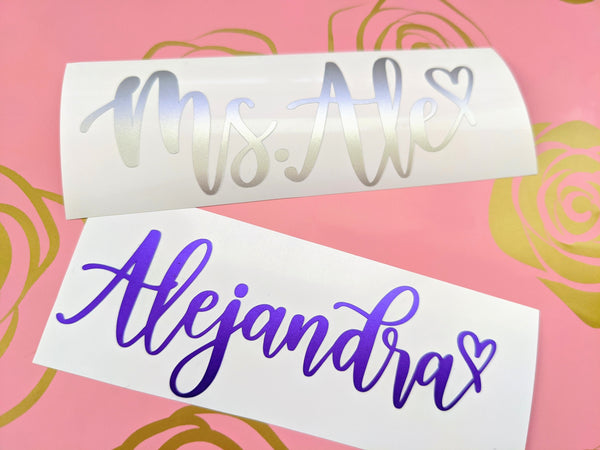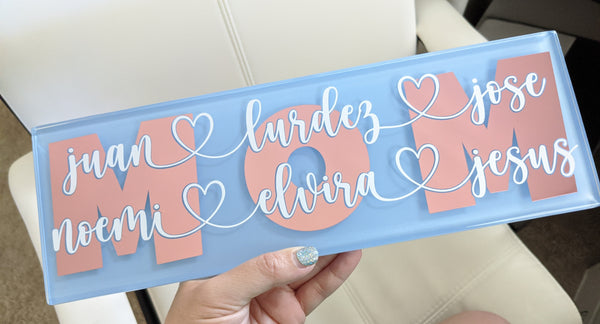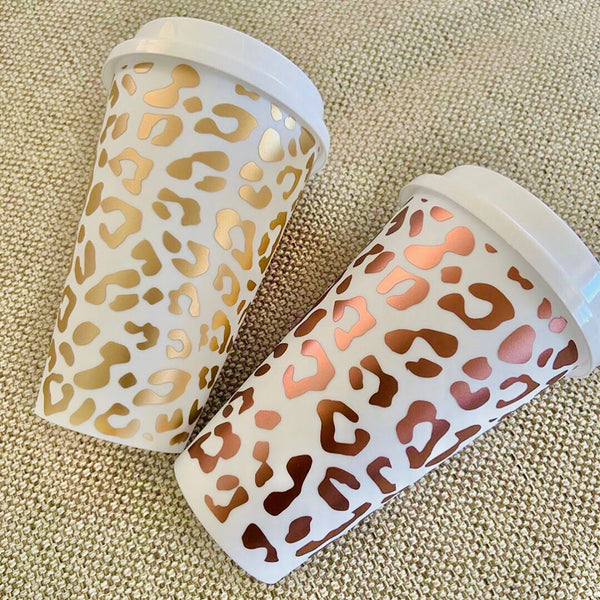 Reviews
Beautiful!
I freaking love you guys you have never disappointed me! I got the Emerald green and this vinyl is deep, rich, easy to work with, and looks amazing on whatever I've put it on so far!! Will definitely be buying this again!! Plus y'all sent me samples, which just blew me away with how gorgeous they are!! Thanks for that 😆
Metallic Satin Chrome Adhesive Vinyl
Metallic Satin Chrome Adhesive Vinyl
Metallic Satin Chrome Adhesive Vinyl
Absolutely beautiful!
My favorite gold chrome vinyl and it goes with everything!
Metallic Satin Chrome Adhesive Vinyl
Shipping Terms
We offer shipping as follows:

For USA Mainland (LA Warehouse products ONLY):

Free Shipping on all orders over $39
$30 for all orders under $99.
Free Shipping for all orders over $99

There might be an international transaction fee charged by third party when place an order. 
Custom / Tax / Duty is customer's responsibility to deal with it and pay the respective duty / tax in their country. We are not responsible for any custom / tax / duty.
Customers from Germany, Italy, & Brazil require tax number for their shipment to be processed smoothly.
We do not accept PO Box addresses.
Shipping Time
The current shipping takes around 7 to 15 business days and we will email you once your shipment is picked by DHL ( usually 3  to 5 days after you place an order).
Please bear in mind that there could be unavoidable delays from Shipping carrier due to uncontrolled factors such as COVID-19 and any-other.
Lost Parcels Policy
There are times when your parcel is either delivered to the wrong address or it is lost by shipping carrier. Please contact us immediately for any such situation and follow these guidelines:
If your tracking shows delivered and you did not get the shipment yet, first of all please check your mailbox, porch, surrounding area of your delivery box. If you still cannot find your parcel please contact DHL immediately and feedback us with case number so we can start your claim with the shipping carrier i.e. DHL, FedEx or UPS. 
DHL, FedEx and UPS takes around 15-20 days to fulfill your claim of lost parcels. 
DHL, FedEx and UPS only allow claim for shipments reported lost within 1 month after tracking shows delivered. After 1 month these shipping carriers don't entertain any claim, thus we even cannot do anything, so please contact us at your earliest in case your tracking shows delivered and you didn't get the parcel yet.
IMPORTANT:
For Lost items / damaged items sent from LA warehouse customers needs to take pictures of labels on each items they received and send those snaps to us we will forward the pictures to warehouse & cargo service to rectify the issue.