LA WAREHOUSE TWC NEW Clear Cold Color Changing Adhesive Vinyl Roll

A.Product Description:
1.Size: 12"x5ft( 0.3x1.55m)
2.Applied temperature resistance: -50°F to +225°F
3.Compatible with most Craft Cutters, Die Cutters, Sign Plotters for art, craft and hobby use.
4. Permanent vinyl but not for outdoor use.
B.Notice:
A test cut is always recommended.
The clear vinyl changes when chilled below 50°F and change back to its original look when temperature increased.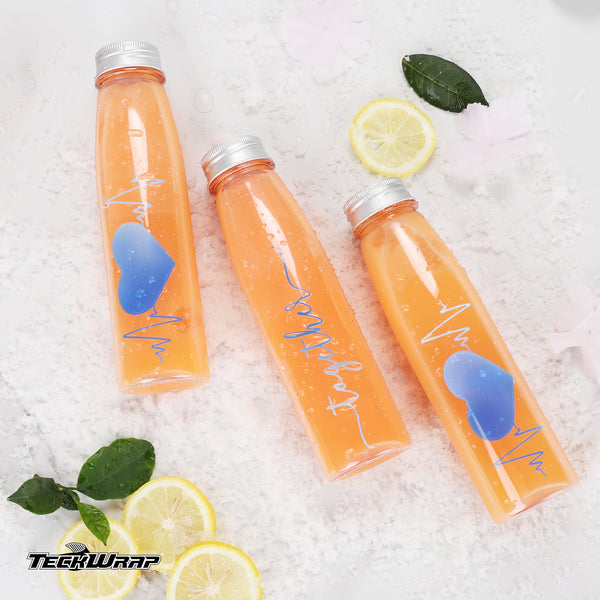 LA WAREHOUSE TWC NEW Clear Cold Color Changing Adhesive Vinyl Roll